One of the world's most important meeting places in the energy sector. Stavanger, August 26-29
ONS - the offshore trade fair
ONS (short for Offshore Northern Seas) is one of the energy sector's most important international meeting places. Taking place every second year, the event attracts more than 60.000 professional visitors. ONS is the ideal arena to showcase your technologies and products and connect with old and new partners, suppliers, investors, and clients. As such, there is excellent value in exhibiting at ONS, especially in terms of marketing.
What is unique to ONS?
At ONS, you can meet high-profile decision-makers from the energy sector in a relaxed yet professional business atmosphere – both on the fairgrounds and at numerous networking events in Stavanger city center. The trade show offers German companies an excellent opportunity to strengthen their position in Norwegian, Scandinavian, and international markets.
Available stands in the German Pavilion: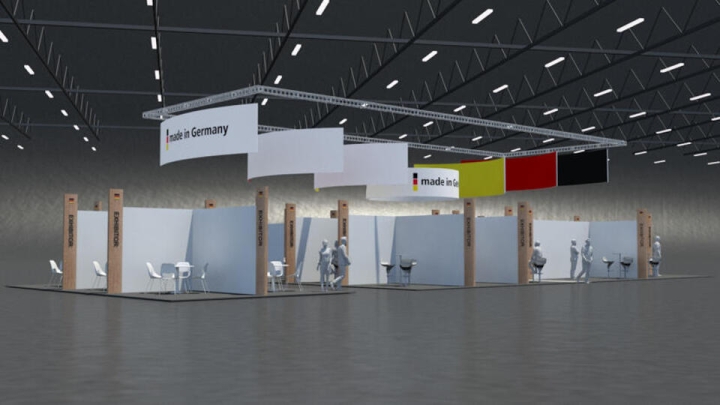 German Pavilion
"Made in Germany" – a well-known mark of quality
As one of the largest national pavilions, the German Pavilion is an institution at ONS. Under the worldwide recognized mark of quality "Made in Germany", we ensure a visually convincing and strong attendance of the German suppliers within the energy sector.
Focus on your customers
Our turn-key solution frees you from all administrative worries and enables you to focus on the most essential thing: your clients and partners.
Pavilion at prime location
The German Pavilion will be located at the heart of the trade show in Hall 3. Next to the Pavilion, you will find important players within the present and coming energy sector, such as Aker Horizons, Odfjell Ocean Wind, and Siemens.
Pavilion Amenities
Invite your customers to the German pavilion lounge for a refreshment, use our meeting room for more confidential discussions, and participate in our networking events in the evenings.
Visualizations of the German Pavilion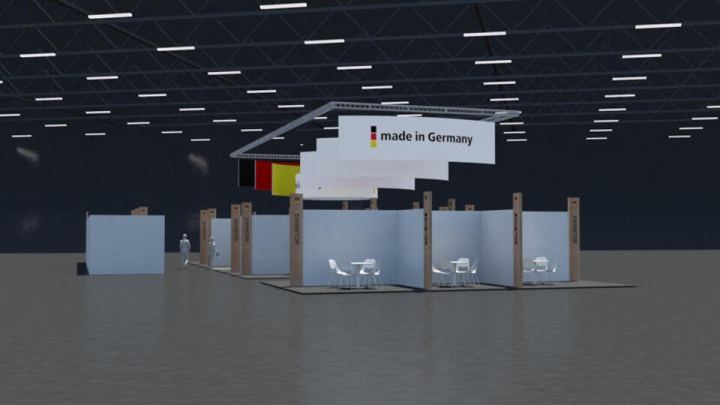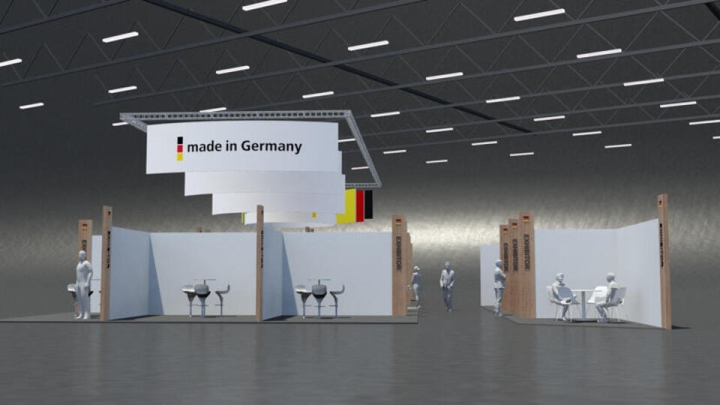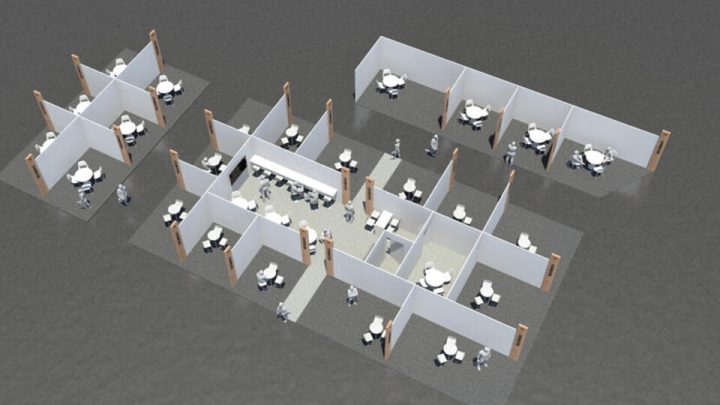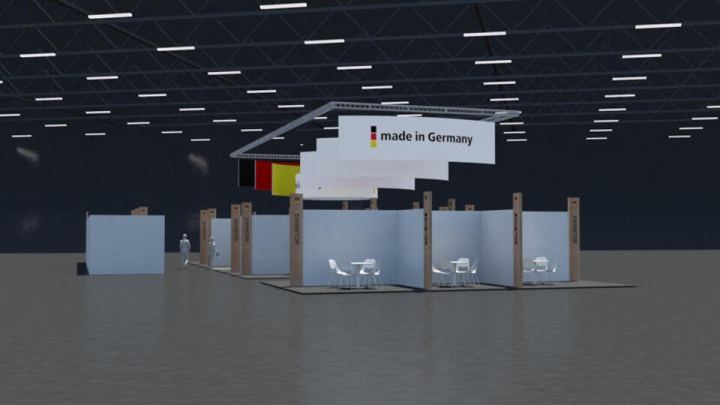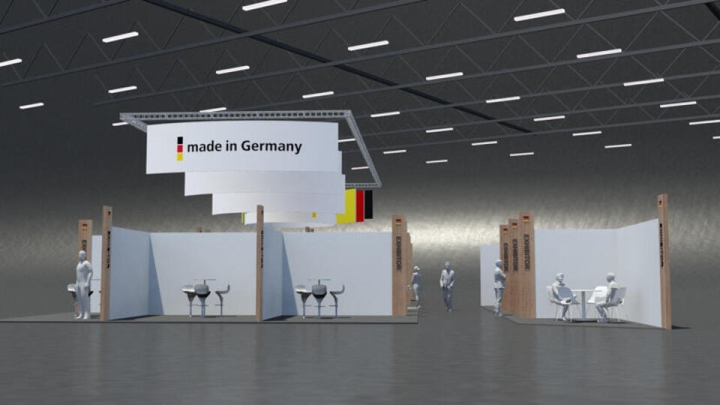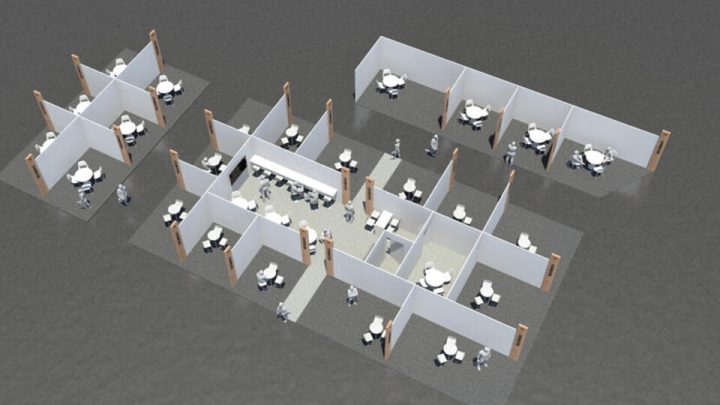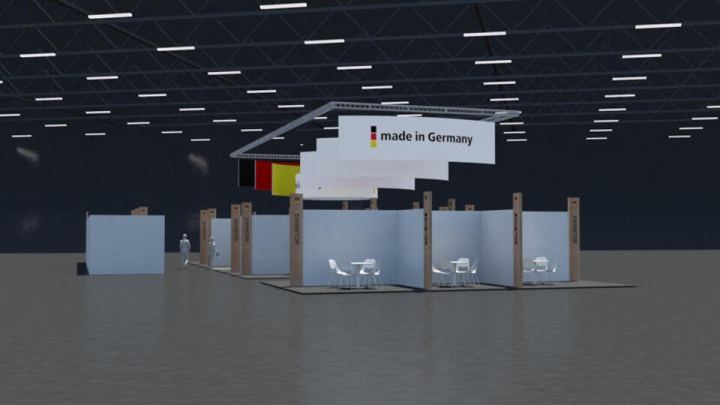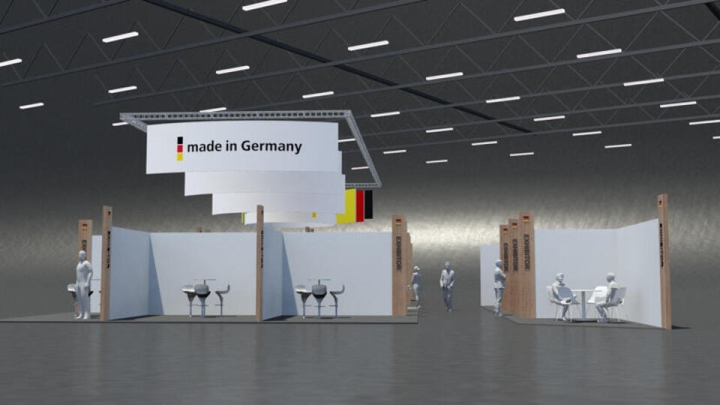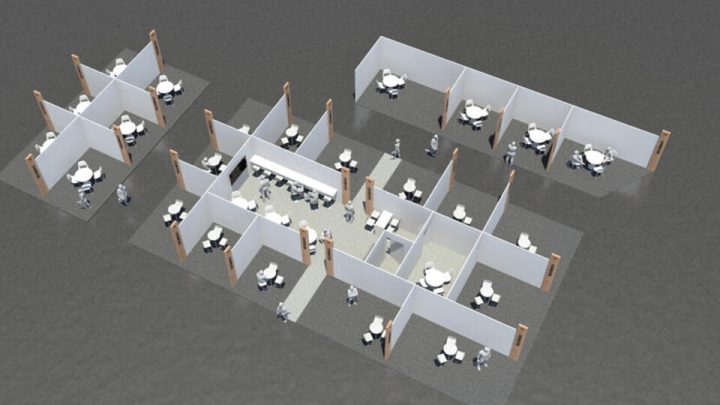 The German Norwegian Energy Market
The German-Norwegian offshore energy market is a dynamic and growing sector that offers many opportunities for cooperation and innovation. Here are some of the main trends and developments that shape this market:
Norway and Germany are connected by NordLink, a subsea cable that allows the exchange of electricity between the two countries. This cable enhances the security of supply, the integration of renewable energy, and the price stability in both markets.

Norway is a major producer and exporter of natural gas and oil to the European market, especially Germany. Norway is also exploring the potential of offshore renewable energy and hydrogen, as well as carbon capture and storage (CCS), to reduce its greenhouse gas emissions and diversify its energy mix.

Both Germany and Norway are leaders in the transition to a low-carbon economy, with ambitious targets for renewable energy, energy efficiency, and greenhouse gas reduction.

Both countries are part of the European power market, undergoing significant changes due to the growth of intermittent renewable power, such as wind and solar. This creates challenges and opportunities for balancing supply and demand, optimizing cross-border capacities, and ensuring market coupling.

Both countries are committed to enhancing their energy cooperation with the European Union and other partners through joint projects, initiatives, and dialogues. They aim to foster innovation, competitiveness, and sustainability in the energy sector.